Sports – Olympics – Trials – Diving
3:30pm CT Sunday 26 June 2016
Excerpted from TV Guide website…
Diving
3:30 PM CT on KFOR 4 (NBC), 1 hour 30 minutes
"Trials to determine the U.S. Olympic diving team in Indianapolis. The event is the women's springboard final."
Excerpts from above article website…
On Sunday, USA Diving will wrap up with women's 3-meter springboard competition at the U.S. Olympic Trials.
A livestream of the event will be available online at nbcolympics.com. Coverage begins at 4:30 p.m. ET.
Jessica Parratto and Katrina Young qualified for the 2016 Rio Olympics in the women's individual 10m platform by finishing first and second, respectively, at the U.S. Olympic Diving Trials on Saturday in Indianapolis.
Murphy Bromberg was third with 958.40 points, and Amy Cozad was fourth with 937.25; however, Cozad is already qualified for the Games in the synchronized platform event with Parratto as her partner.
The competition will conclude with the men's individual 10-meter platform at 7 p.m. ET.
I don't do a lot of sports writing, but this subject kinda demanded my full attention. Better looking women than past years – past Olympics, better looking suits too, as well as noticeably better skilled from practice and being in better physical condition than those I've seen in the past. Age 60 now, I've seen a few. I have no doubt the USA team will win at the 2016 Summer Olympics! On a scale of 1 to 10, they are obviously an 11 – so good that they make the 10's look boring!
Abby Johnston and Kassidy Cook.
Abby Johnston will be going to RIO!
"Team USA Diver. Duke Med '18. Parrothead."
Kassidy Cook will be going to RIO!
"Stanford University Diving '17. Diver for the USA National team. Food, Texas, family, friends #Rio2016"
Rio Olympic Games 2016 begins on Friday, August 5 and ends on Sunday, August 21.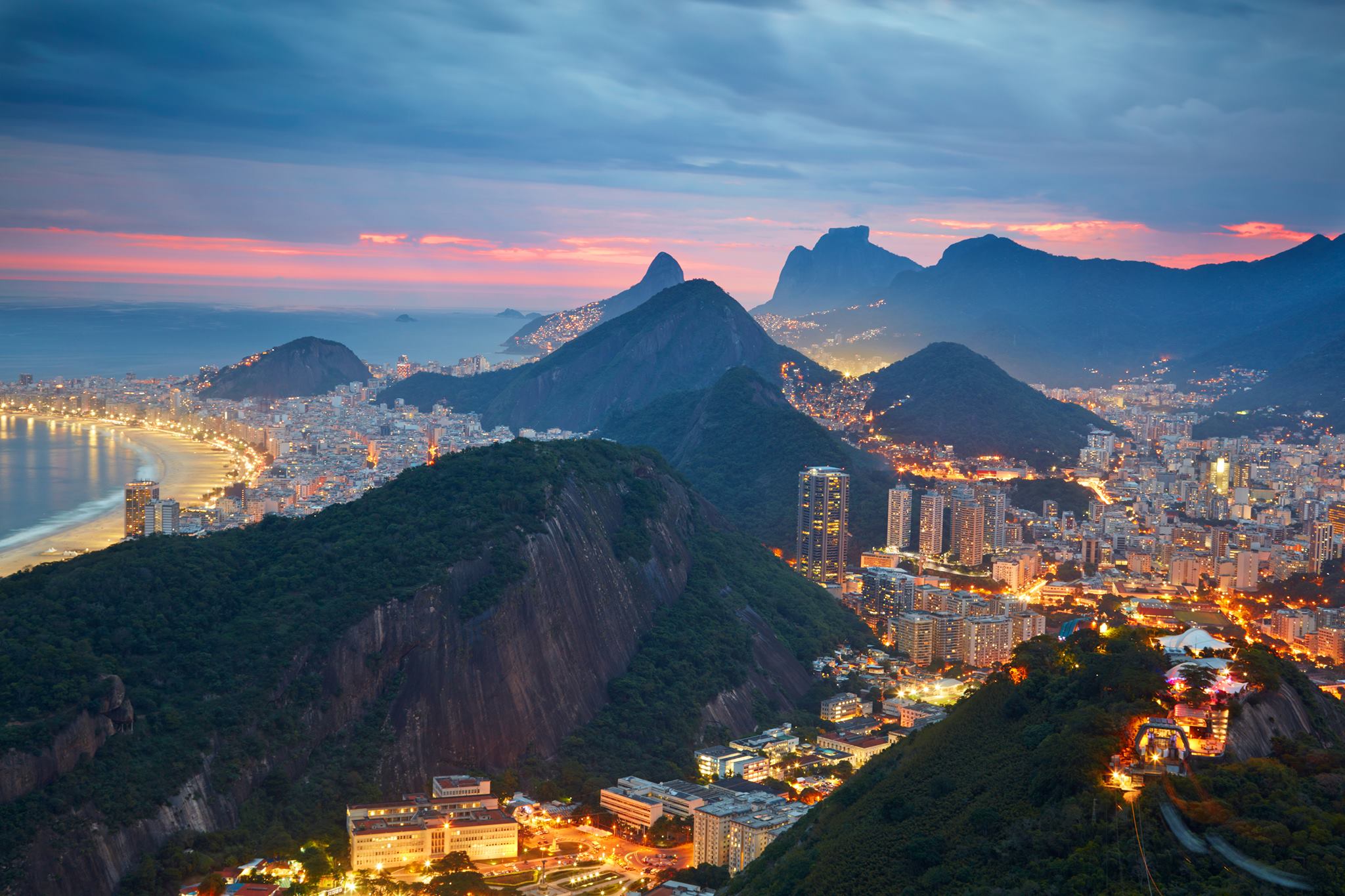 .
Follow at Twitter…
Official Twitter of the U.S. Olympic Committee taking you behind the scenes of Team USA. | #RoadToRio
The Olympic Games
Perfil oficial do Comitê Organizador dos Jogos Olímpicos e Paralímpicos Rio 2016 em Português. English:@rio2016_en. Español:@rio2016_es.
+